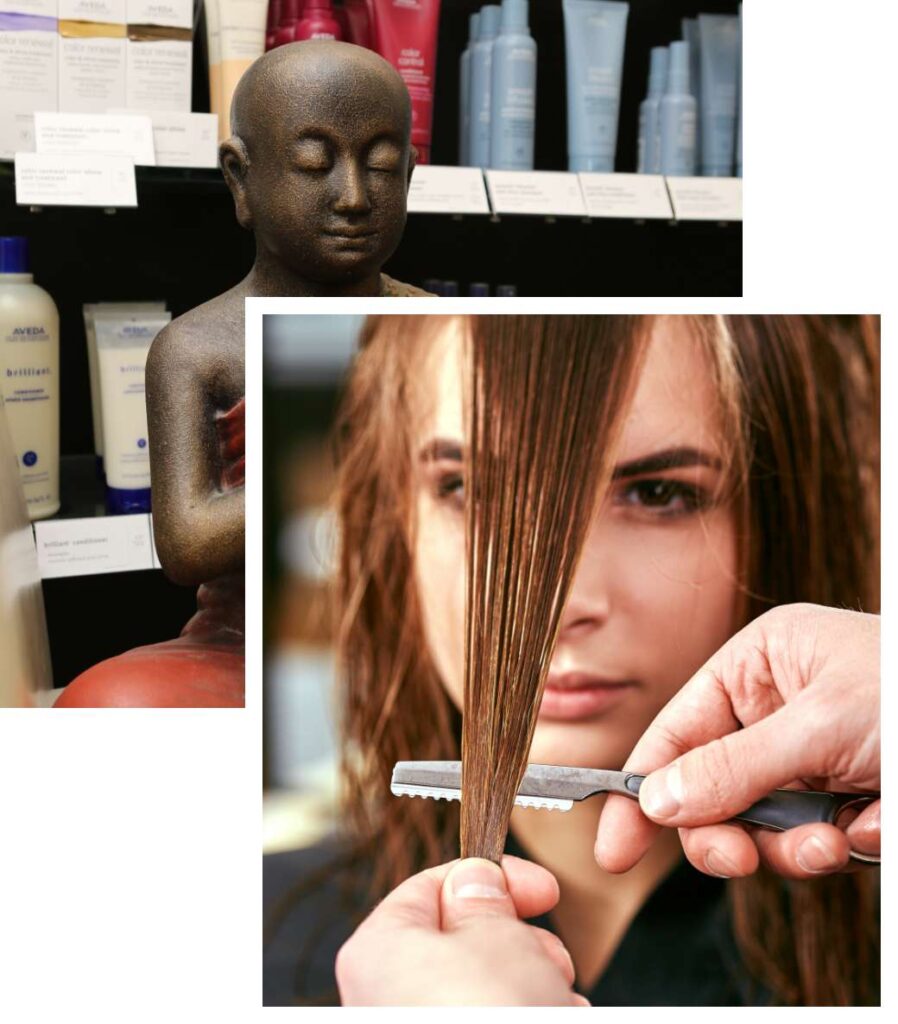 Join Our Team
Essential Beauty
at Atlantis
Are you passionate about beauty, wellness, and providing exceptional customer service? If so, we invite you to join our team at Essential Beauty at Atlantis. We are a leading salon, spa and wellness center dedicated to enhancing the overall well-being of our clients through a range of services, including hair, aesthetics, Reike, facials, breathwork detox and more. We take pride in creating a serene and welcoming environment where our clients can relax, rejuvenate, and achieve their beauty and wellness goals.
Here at Essential Beauty at Atlantis, we believe that our team members are our greatest asset. We are always seeking talented individuals who are dedicated to delivering outstanding service and are eager to grow in their respective fields. Joining our team means becoming part of a supportive and passionate community that values collaboration, continuous learning, and personal development.
Positions Available:
Front Desk Staff:
Our front desk staff plays a crucial role in creating a positive and welcoming experience for our clients. As a front desk team member, you will be responsible for scheduling appointments, answering inquiries, and providing exceptional customer service. Strong organizational skills, attention to detail, and excellent communication skills are essential for this position.
Hairstylists:
Are you a talented and creative hairstylist with a passion for making clients look and feel their best? At Essential Beauty at Atlantis, we are seeking skilled hairstylists to join our team. As a hairstylist, you will have the opportunity to provide a range of hair services, including cutting, styling, coloring, and treatments. We are looking for individuals with a keen eye for detail, excellent technical skills, and a strong understanding of current trends in the industry.
Aestheticians:
As an aesthetician at Essential Beauty at Atlantis, you will have the opportunity to provide a range of beauty and skincare treatments, including but not limited to facials, waxing, and body treatments. We are looking for skilled aestheticians with a deep understanding of skincare, excellent technical abilities, and a commitment to delivering personalized experiences for each client.
Reiki Practitioners:
If you are a certified Reiki practitioner with a passion for energy healing, we would love to hear from you. As a Reiki practitioner at Essential Beauty at Atlantis, you will have the opportunity to help our clients achieve balance, relaxation, and overall well-being through this ancient Japanese healing technique.
Why Join Our Team?
Competitive compensation packages
Ongoing training and professional development opportunities
A supportive and collaborative work environment
The chance to work with a diverse clientele
Access to state-of-the-art facilities and equipment
Employee discounts on services and products
Complementary gym membership to Atlantis
How to Apply:
If you are interested in joining our team, please submit your resume, cover letter, and any relevant certifications to [email protected]. Please specify the position you are applying for in the subject line of the email. We appreciate all applications, but only selected candidates will be contacted for an interview.
Essential Beauty at Atlantis is an equal opportunity employer. We welcome and encourage applications from individuals of all backgrounds, including those with disabilities and members of underrepresented groups.
Join our team today and be a part of a rewarding and fulfilling career in the beauty and wellness industry!