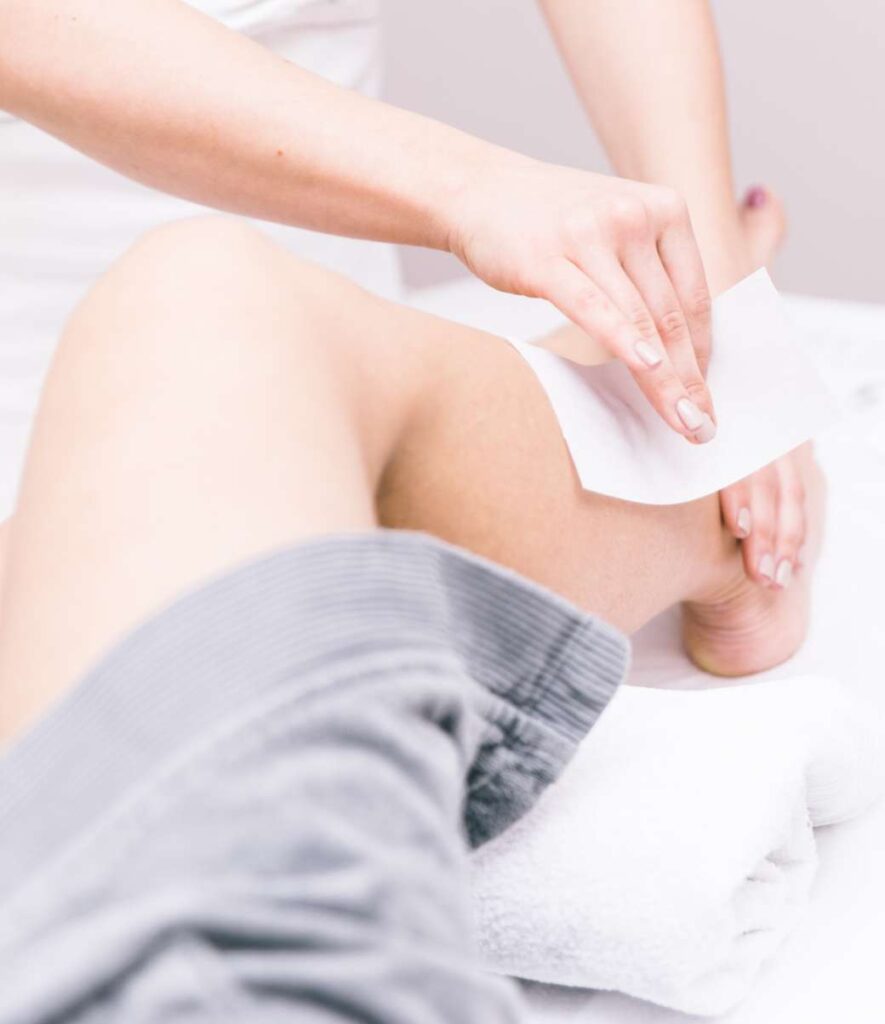 Waxing
Wax Services
The best waxing experience from our experienced talent for gentle hair removal.
Eyebrow lip & Chin Wax
$42
Facial services
Atlantis Classic
Hydrate, purify, and smooth your complexion. Tailored to revitalize and restore your individual needs.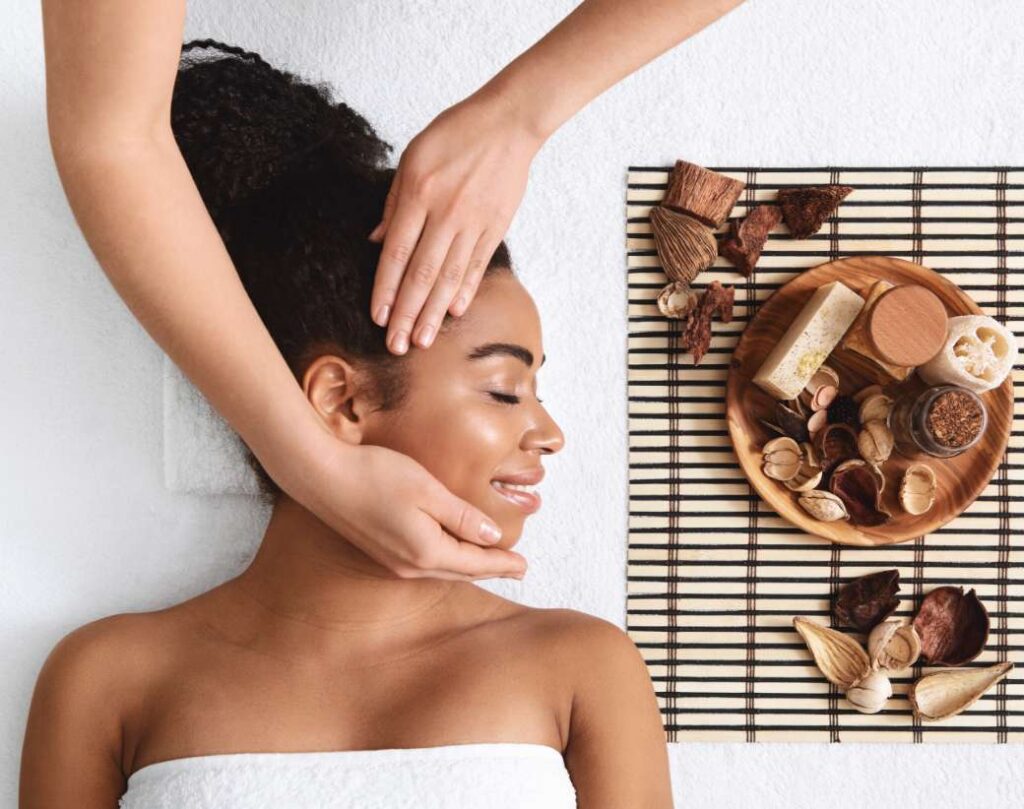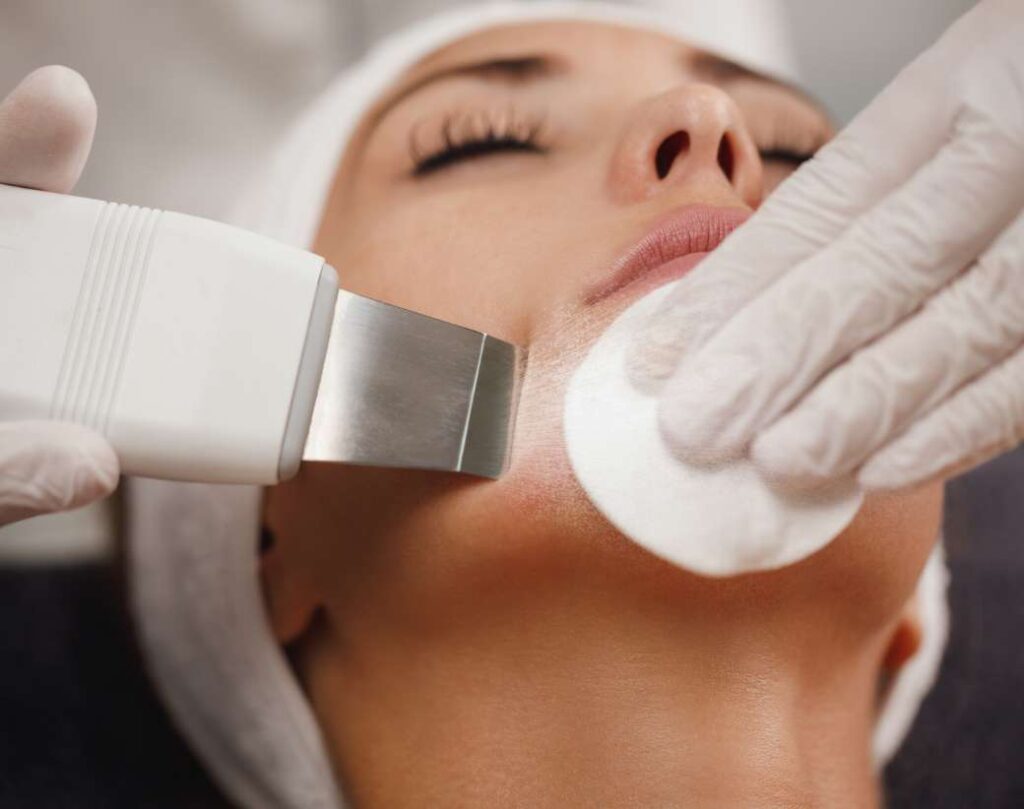 Facial services
Deep Cleansing, Ultrasonic Facial
Stimulates cells far beyond the superficial layers of skin to jumpstart collagen, reduce inflammation and promote blood circulation within the skin, creating painless removal of skin impurities while infusing optimal penetration of customized botanical Aveda serum's. Thus creating firmness and ultimate glow.
Skin services
Essential Beauty Signature
Take yourself away on a journey with our famous blended facial and body treatments using aromatherapy with Aveda essential oils. Our talented therapists, banish tension, invigorate your spirit and transform you into a better self. Special, relaxing, and
De-puffing, eye mask, tops the treatment leaving you refreshed and relaxed!
(Includes facial, eye treatment, hand, foot, scalp and shoulder massage with aromatherapy journey)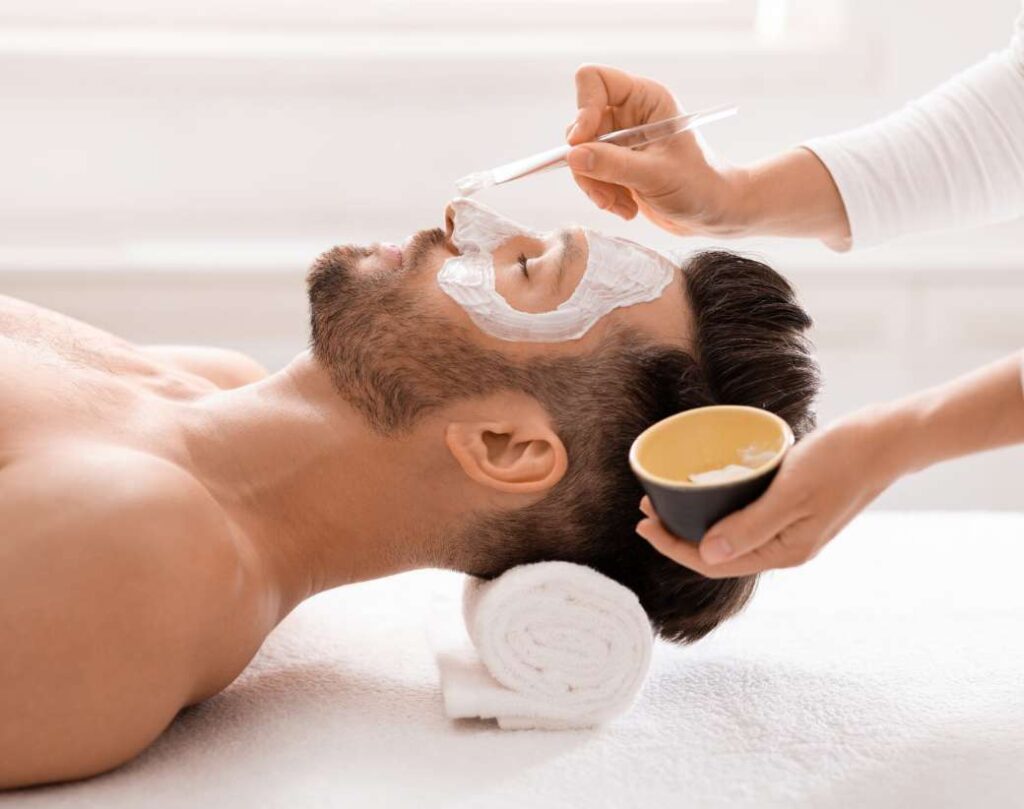 SKIN services
Microdermabrasion Treatment
Revitalize your skin with modern diamond, microdermabrasion, which exfoliates and removes the superficial layer of dead skin, dry skin cells. This treatment also reduces wrinkles and any uneven skin pigmentation. It is designed to dramatically diminish the signs of aging in as little as 30 minutes.
$200/ 3 treatments package $530